Renew Your 2021 Membership Dues Today!
Posted: 01/01/2021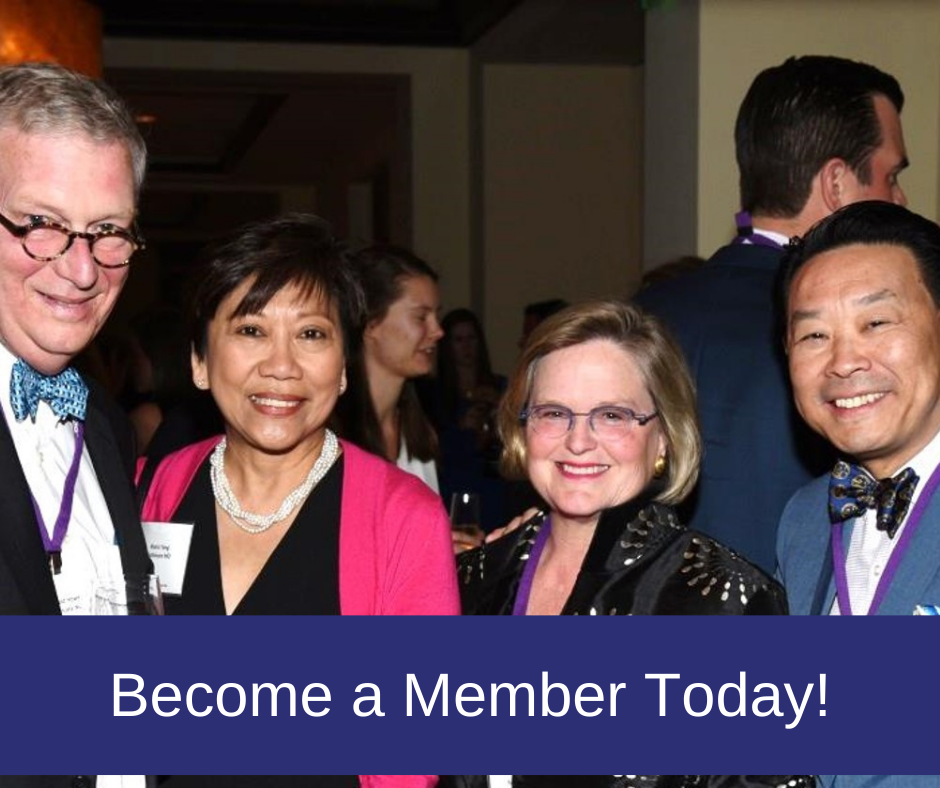 It's time to renew your membership dues for GTSC!
Dues can be paid online, by phone or by mail.
Online (to pay by credit card) --This is the quickest, easiest and most convenient way to pay your dues!
Login to your account at the top right hand corner of the homepage. Once logged on, the website will take you through the steps to renew. An automatic receipt will be sent to you upon confirmation.
If you have forgotten your user name, please email info@gtsc.org. If you have forgotten your password, please reset it. Do not create a new profile.
---
By Phone (to pay by credit card)
Please call the GTSC Executive Office at 952-646-2048 and they will be happy to take your dues payment over the phone.
---
By Mail (to pay by check or money order)
Please remit payment to:
General Thoracic Surgical Club
5841 Cedar Lake Road, Suite 204
Minneapolis, MN 55416